Component/Software only
design your own Golf Simulator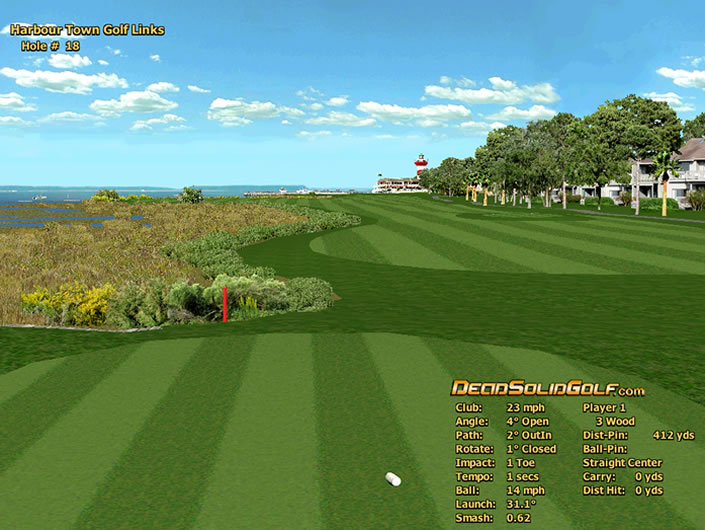 We get a lot of calls for software only. We wish it was that easy. Certain aspects of the Simulator have to be correctly installed, including the DeadSolid Golf proprietary Software. We have added a components only package to save money for those who want to go this route. The items listed on this page are the minimum you need to purchase to build your own DeadSolid Golf Simulator.
Design your own simulator using DeadSolid Golf's software and components, ONLY, $14,500.00.
FULL SIMULATOR Components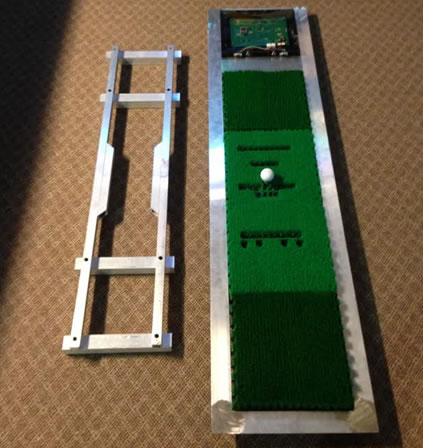 Swing Analyzer and frame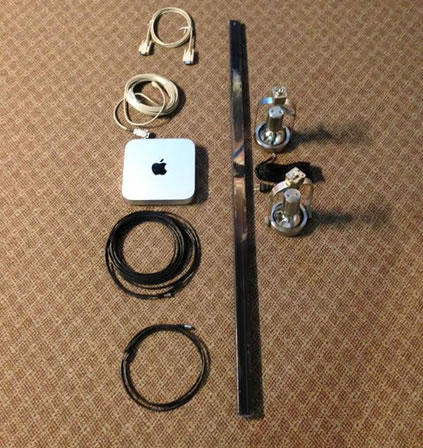 Computer, software, lighting & cables
NEW!

HITTING NET SIMULATOR / TV ONLY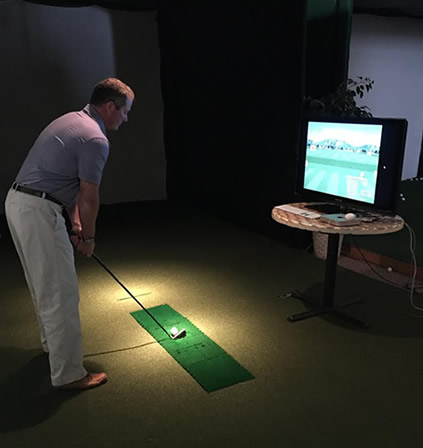 Small Spaces/ Hitting Net Simulator
Designed for small spaces and budgets. The TV replaces the large projection image but still gives you that DeadSolid Golf experience and accuracy. Play 18 hole courses or practice on a range. YOUR TV and hitting net, OUR DeadSolid Golf Software. CPU and Swing Analyzer. Call for details.
ONLY $9850.00 plus S&H
Top